Ohio State's Sam Hubbard: 'Reminds you of a young Mike Vrabel'
NASHVILLE, Tenn. – No position is of bigger need for the Titans heading into 2018 as edge pass rusher.
Their depth is lacking and their two incumbent starters, Brian Orakpo and Derrick Morgan, are getting older and heading into the last year of their deals.
We will look at a lot of guys at the spot, but as I discussed one of them -- Ohio State's Sam Hubbard -- with a scout, he gave me a comparison that I couldn't wait to discuss.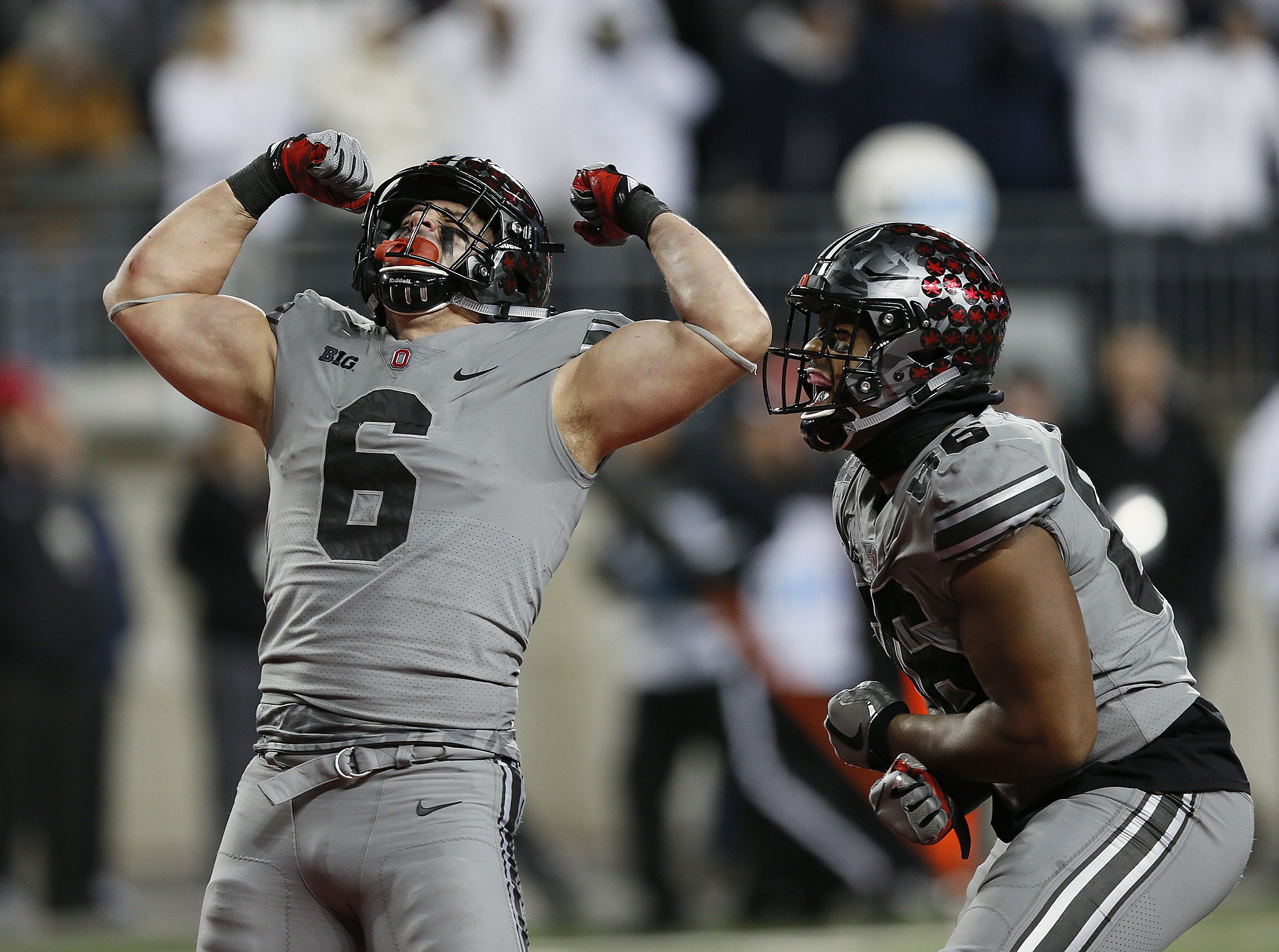 "Good player, smart guy, very tough," he told me. "Average athlete. But makes plays. Reminds you of a young Mike Vrabel."
It's clear how much Jon Robinson liked Vrabel's playing style and leadership. It's clear how much Vrabel prided himself on using his smart to help him be a playmaker.
Login to Read the Full Story
Not Already a Member?
Membership includes access to everything on the site – articles, videos and potentially podcasts. You'll be welcome to private Periscope sessions where only members can ask questions, have a spot on a private Facebook page where we can discuss everything and get priority placement in mailbag posts. PaulKuharsky.com will provide analysis and insight on the Titans and the league that simply can't be found elsewhere, plus occasional rants from me on non-football stuff I come across.